Tux Kart
•Race with Tux and Friends in a 3D world
•Explore several tracks
•Play against AI or in split-screen mode against your friends
•Play in various modes, including Time Trial, Grand Prix and 3 Strikes Battle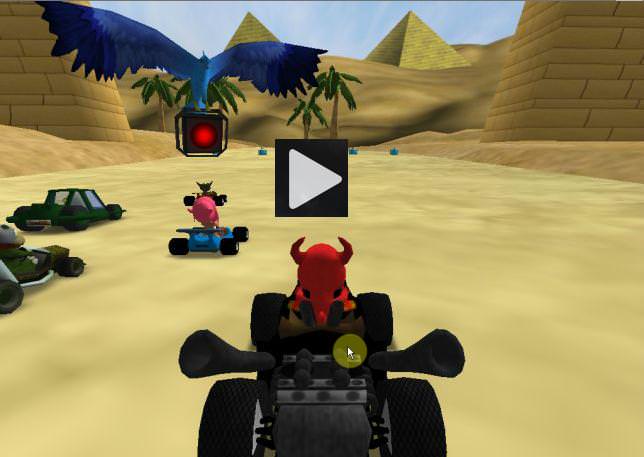 There's just too much stuff to tell about Super Tux Kart so why don't you just click the image to the left and get a quick video taster of actual game play captured in real time.
Its a fantastic experience in a 3D world with single and multiplayer options, loads of tracks to choose from, and all sorts of weapons and tricks to use.
ENJOY !
FreedroidRPG
is an original isometric 3D role playing game taking place in the future, on Earth. It features action and dialogs.
Features
•Fully playable, 12h of fun
•Real time action
•Role playing through rich dialogs
•Works on most computers
•Original music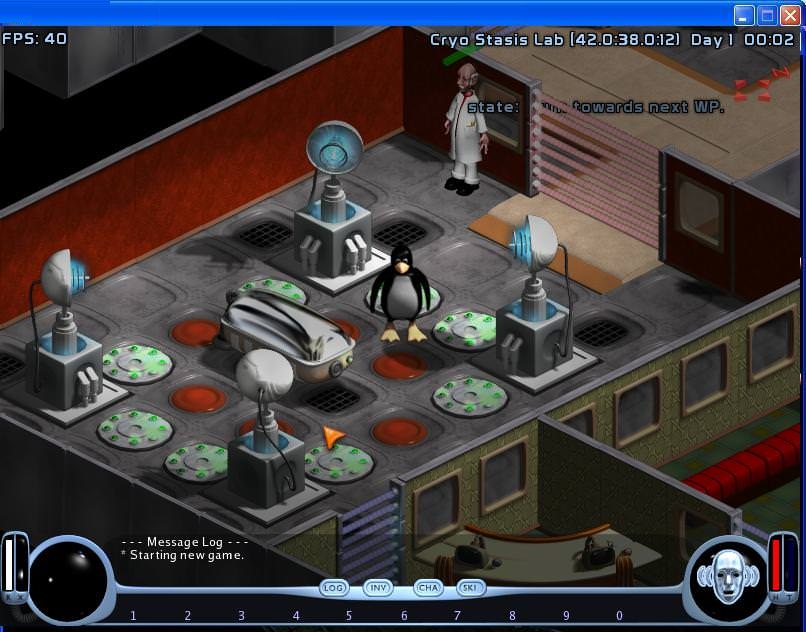 Domination (Risk like game)
This world domination game can be played standalone against the computer or other people or as an on-line game (completely FREE) which allows you to pit your wits against other army commanders.
comes complete with multiple map variations and a map editor to create your own maps.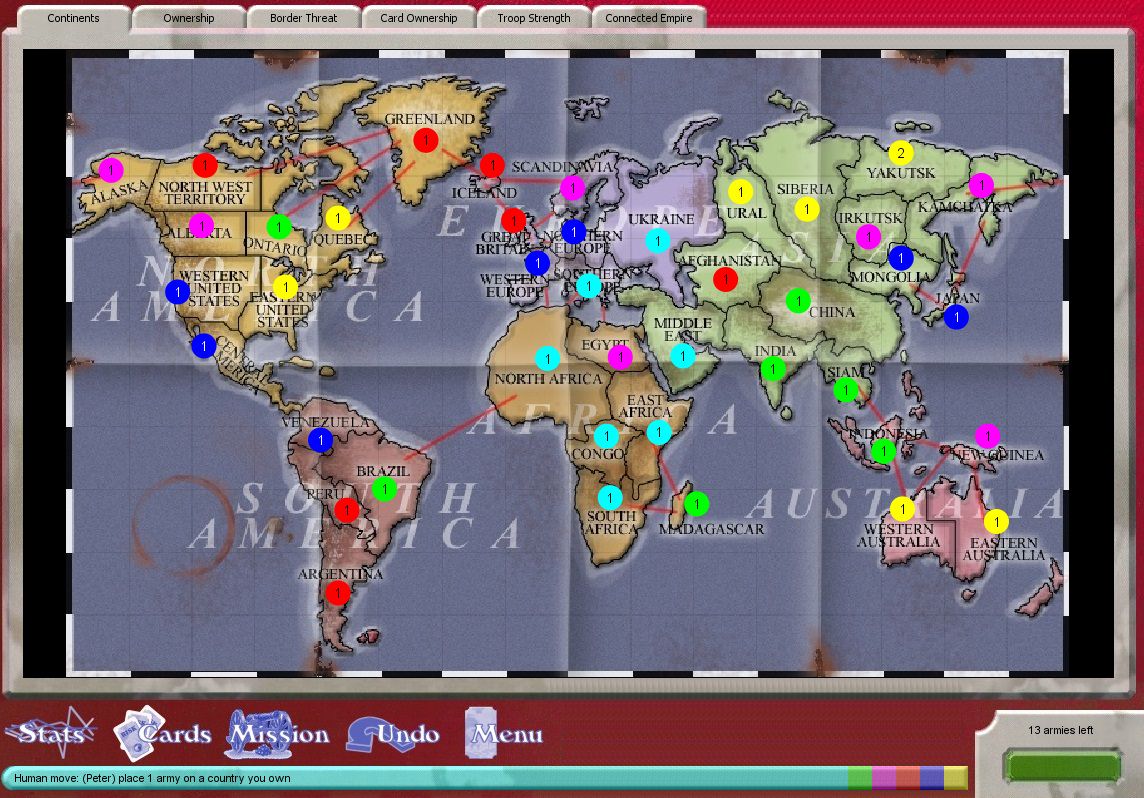 Egoboo is a working cool 3D dungeon crawling game in the spirit of nethack.
•Over 40 uniquely hand-crafted mystical dungeons
•Choose between 8 different classes like the Wizard, Elf or Rogue
•Play with up to four players using hotseat!
•Awesome 3D graphics with cute and funny character models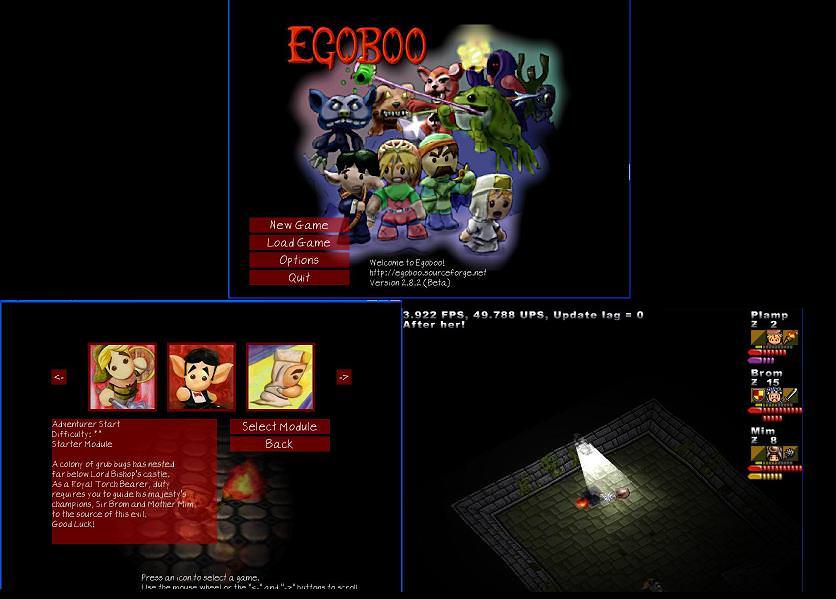 Dream Chess
A portable chess game consisting of an xboard-compatible OpenGL user interface with 2D and 3D board views and a chess engine and it plays a mean game!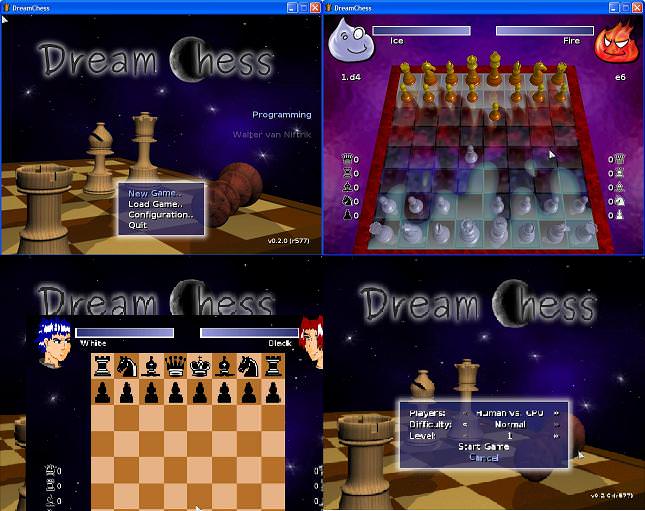 Checkers / Draughts
Yes it's your standard game of draughts or checkers very simple and easy to play but hours of fun/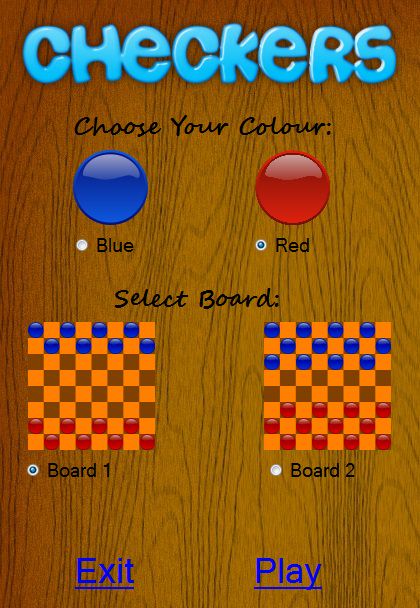 Open Yahtzee
This is a full-featured cross-platform version of the classic dice game Yahtzee.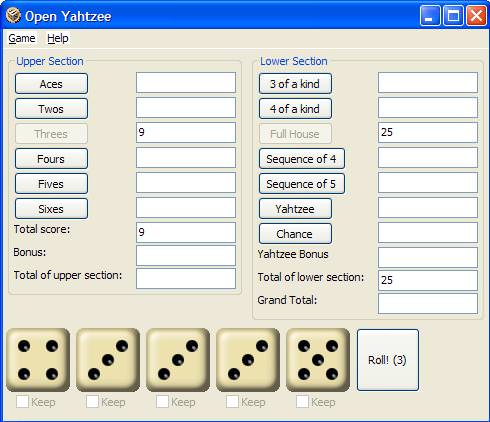 Pingus (Lemmings clone)
It's a classic christmas game for all the family in the same vein as the old Lemmings classics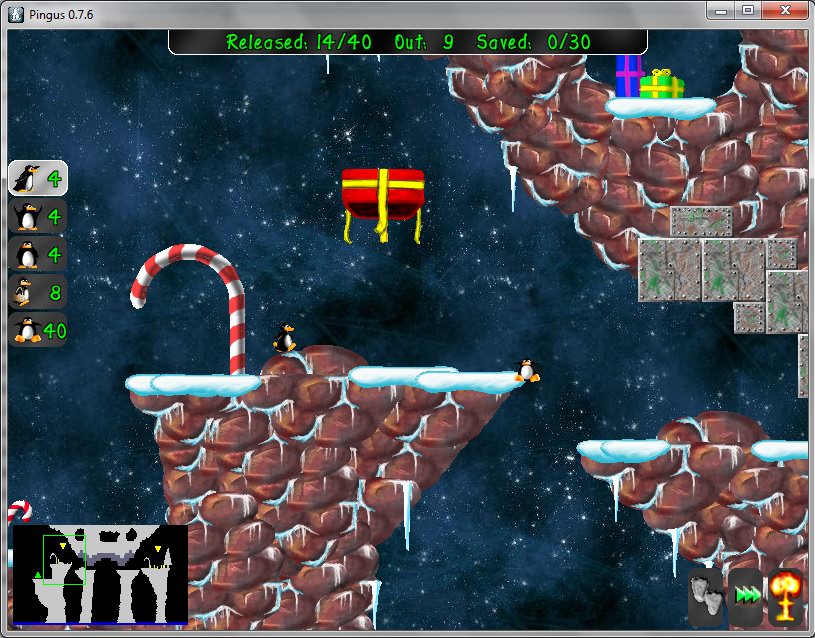 And more …..